Slim & Light. Print Anywhere.
Niimbot™ D Series Label Printers



Printer Buy More Discount
🌎 Free shipping on orders over US$60
*Or US$4.9 shipping handling fee will be charged. International Shipping & EU IOSS Ready. Creating Labels with Niimbot APP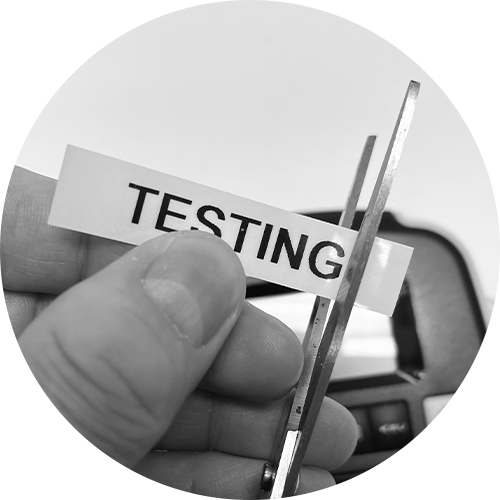 Your labeler gives an extra 1cm on both ends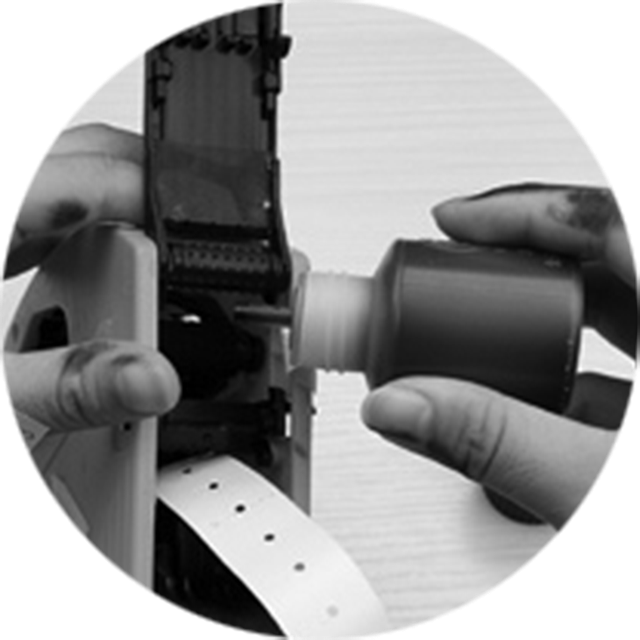 Replace ink / carbon band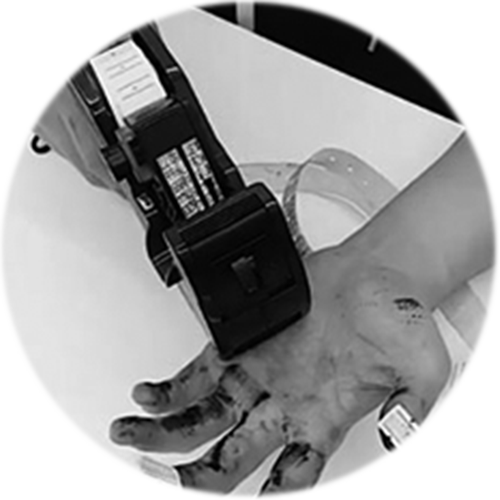 Ink is all over the place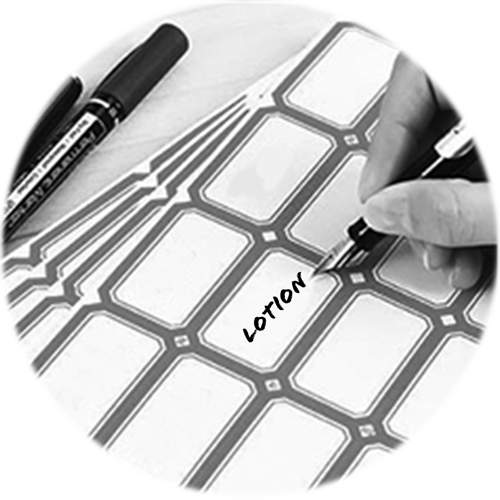 Your handwriting better be good
Weight 208g | Palm Size | Battery 1200mAh
Bluetooth | 10m Effective Range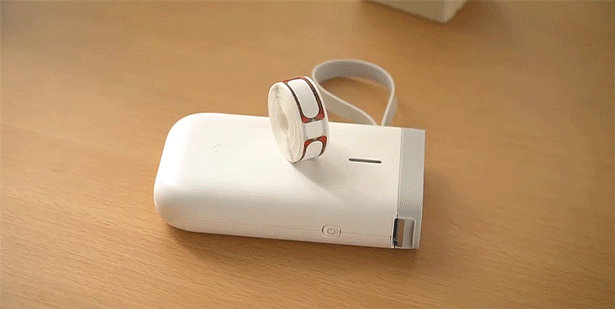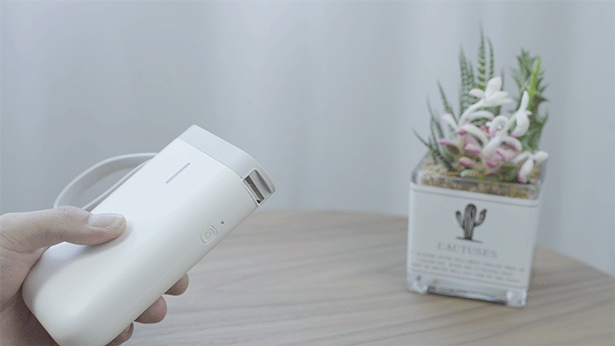 We Make Label Making FUN!
You can use different fonts, shapes, icons to design your label. Your phone photos or images from the internet can be imported to make the design more unique!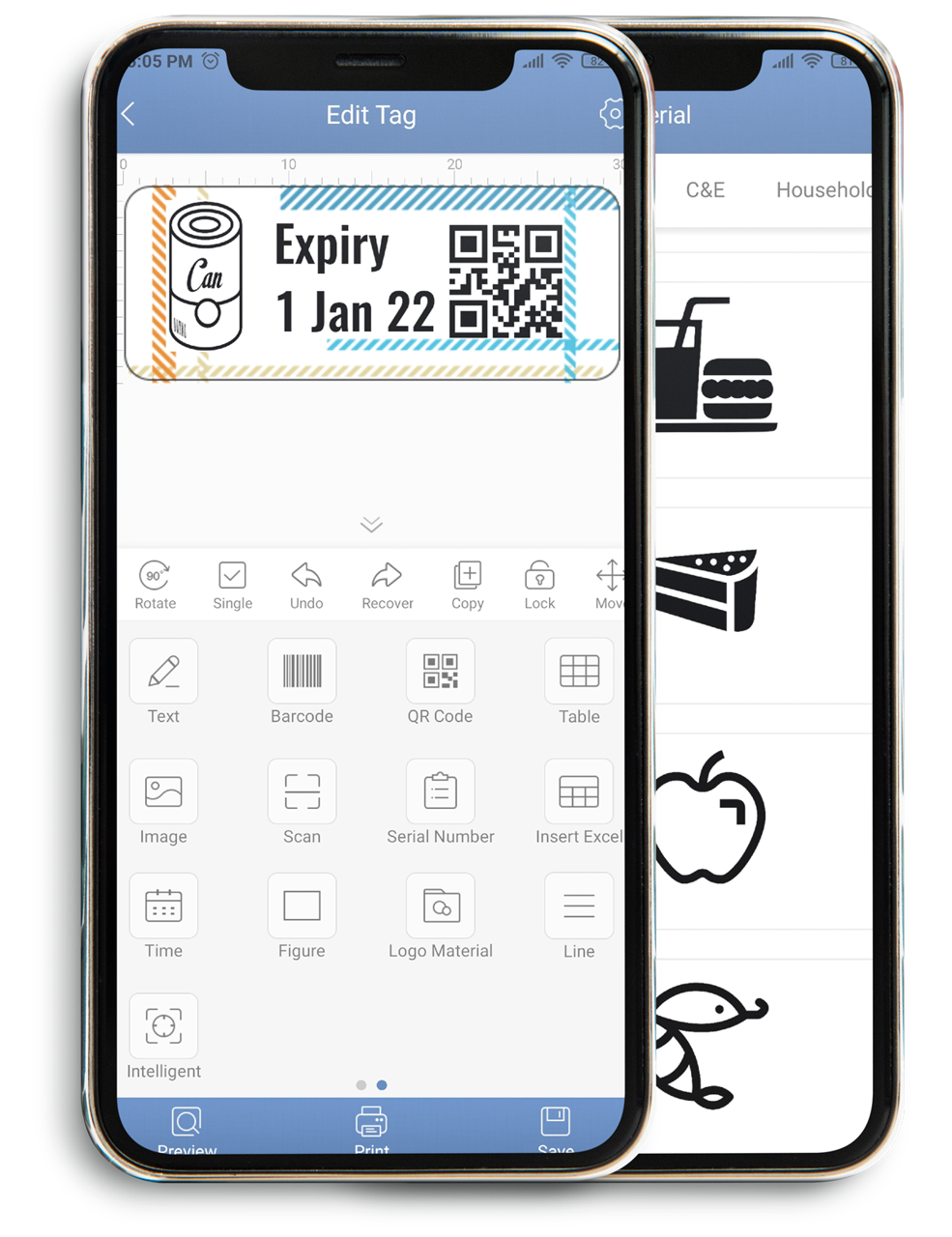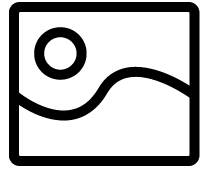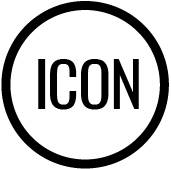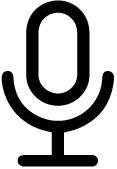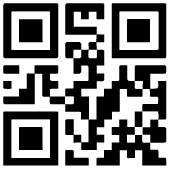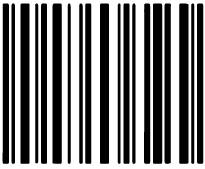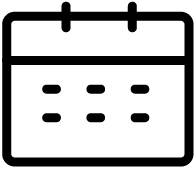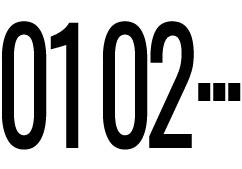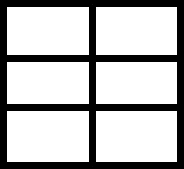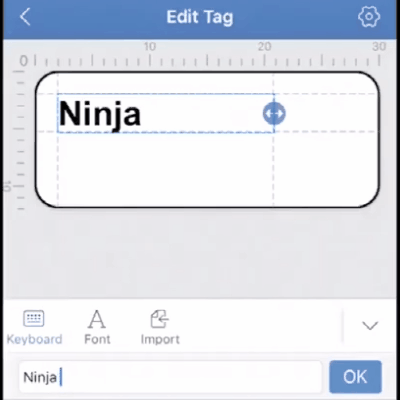 It supports all language printing. Yes! All! If you can type in in any phone, you can print it with the app
Poppins
Impact
Oswalk
Inconsolata
Roboto Ariblk Archivo
Arial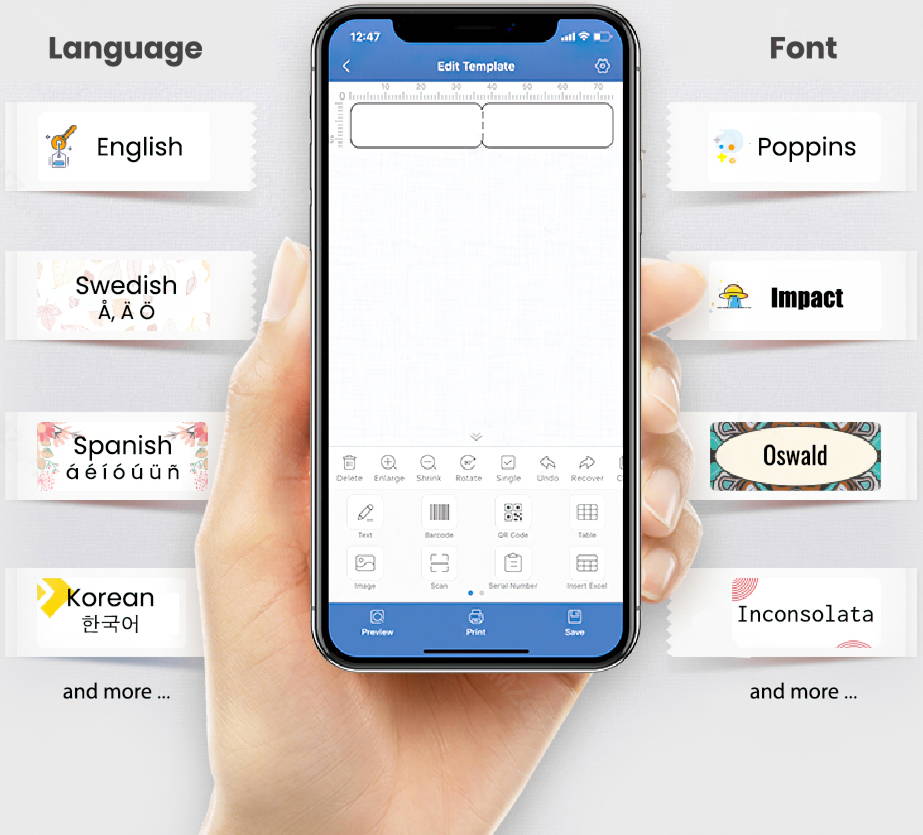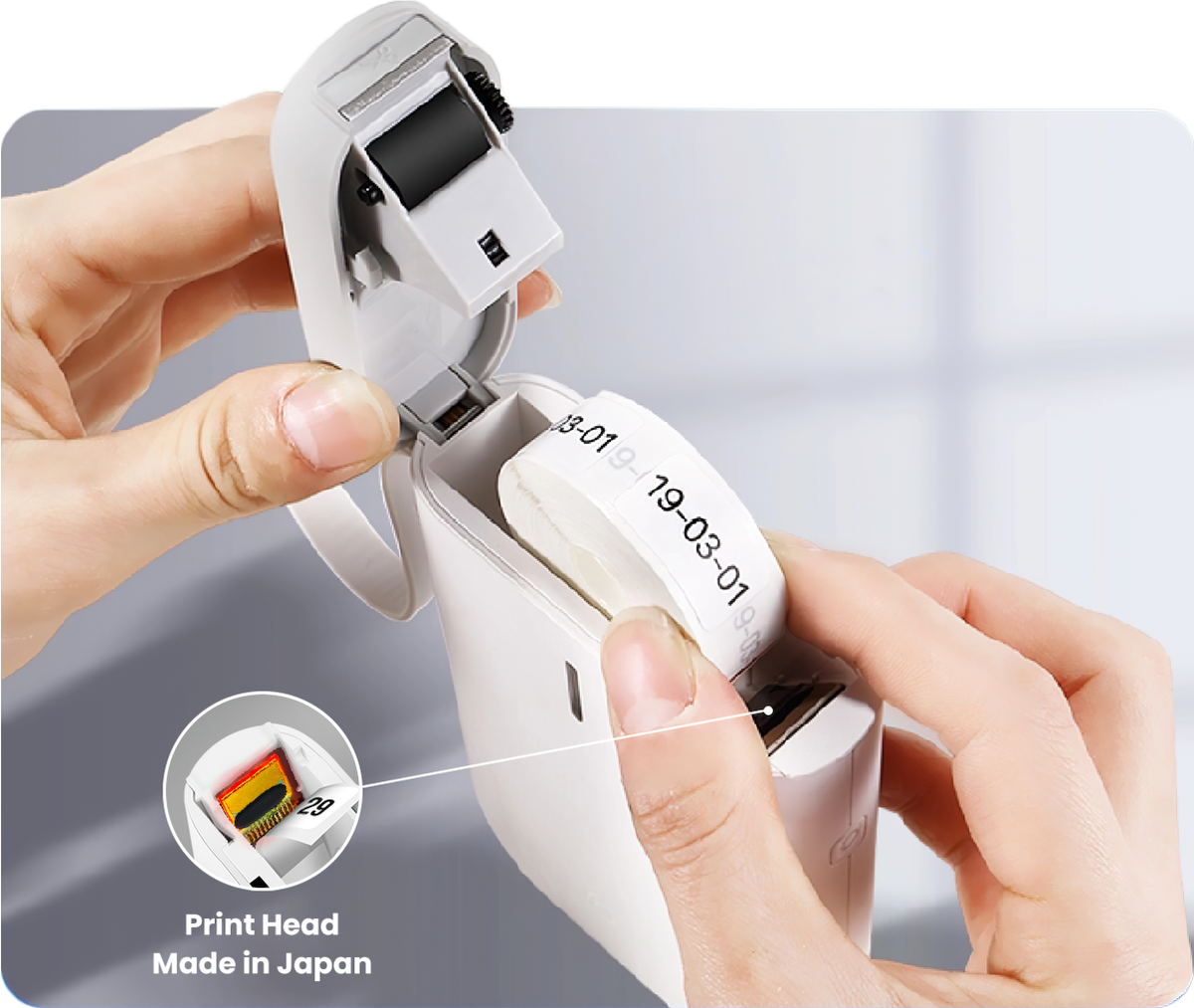 It just takes a Niimbot printer and labels to print. No more changing ink / carbon band / cartridge.

No Ink, No Mess. Niimbot™ Label Is Not Just Paper
Latest Version of Niimbot Label has 7 laminated layers for Durability and Premium Looking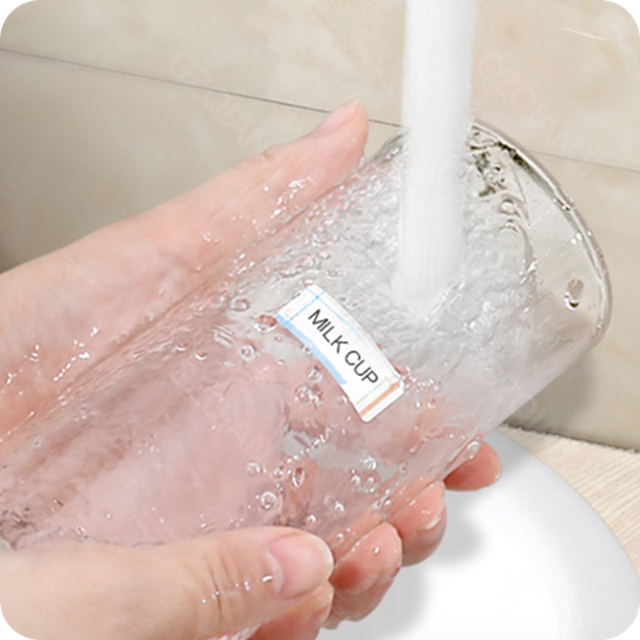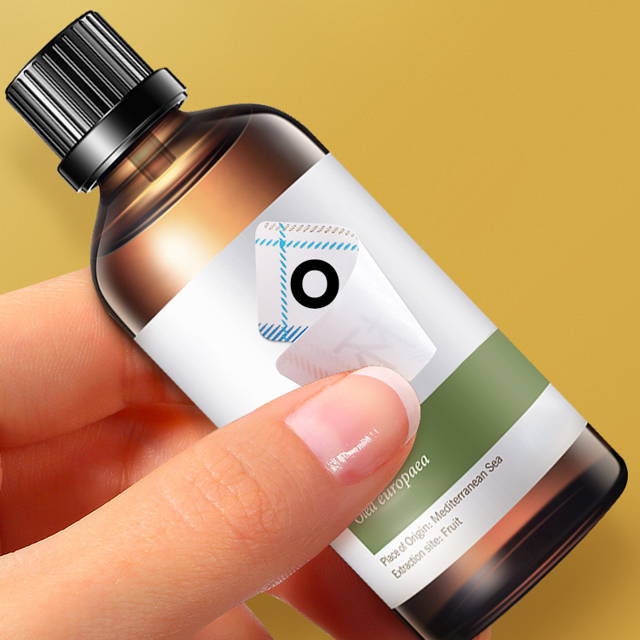 Easy To Remove
Leave No Trace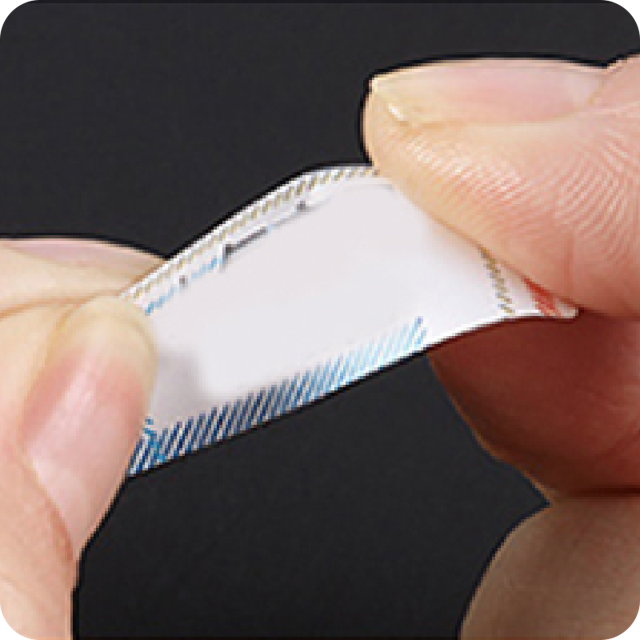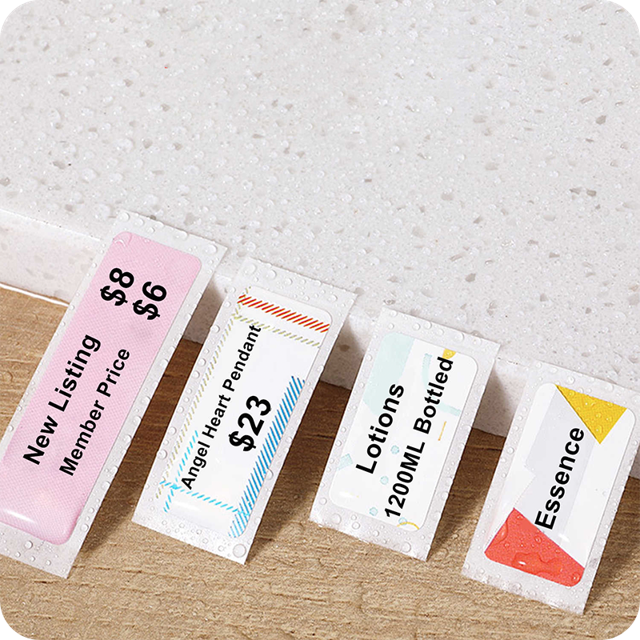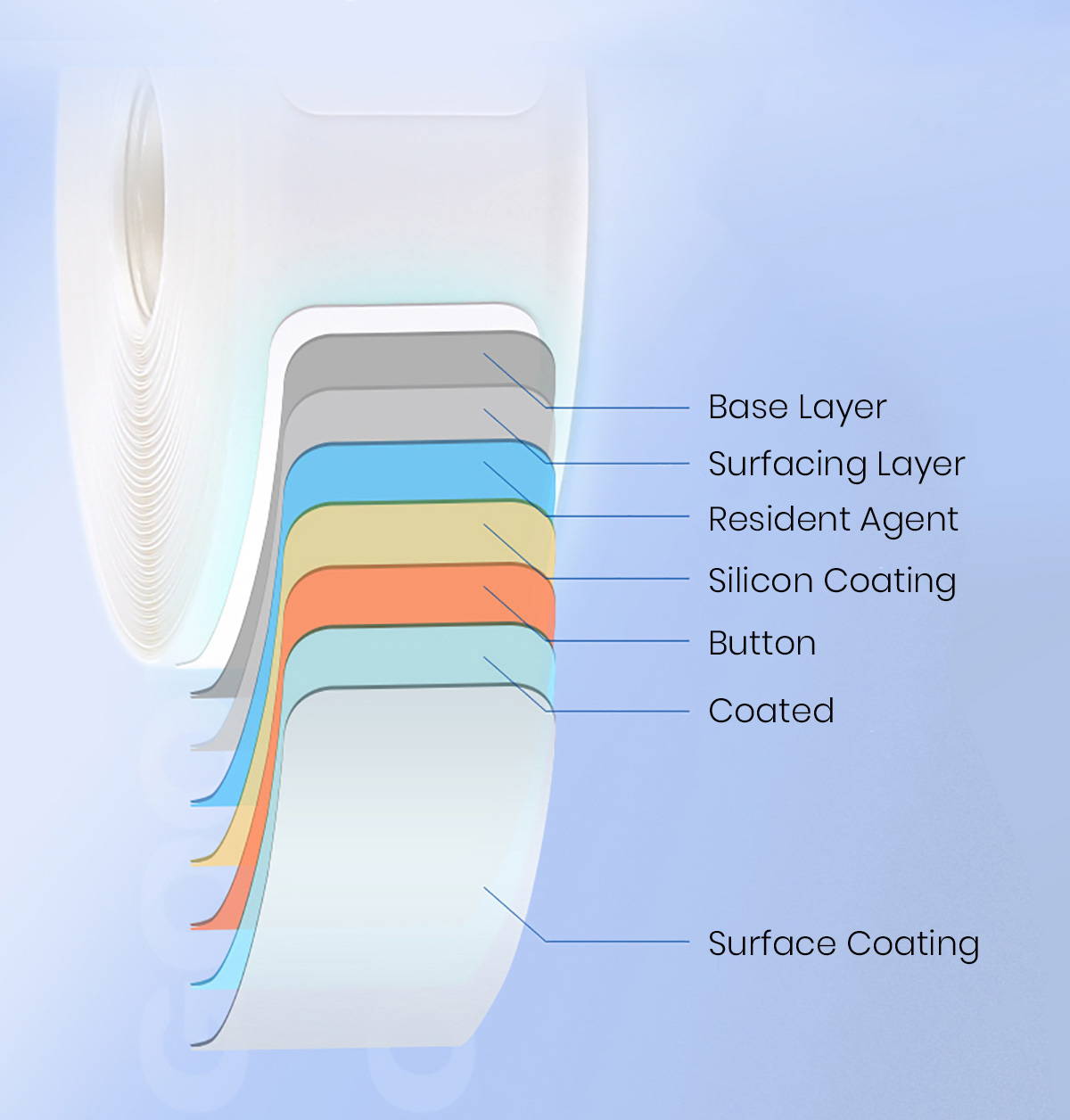 White Label is Boring
How About 100+ Styles?
Want different colors, patterns or even shapes of labels for different things you want to get them labelled? YOU GOT IT!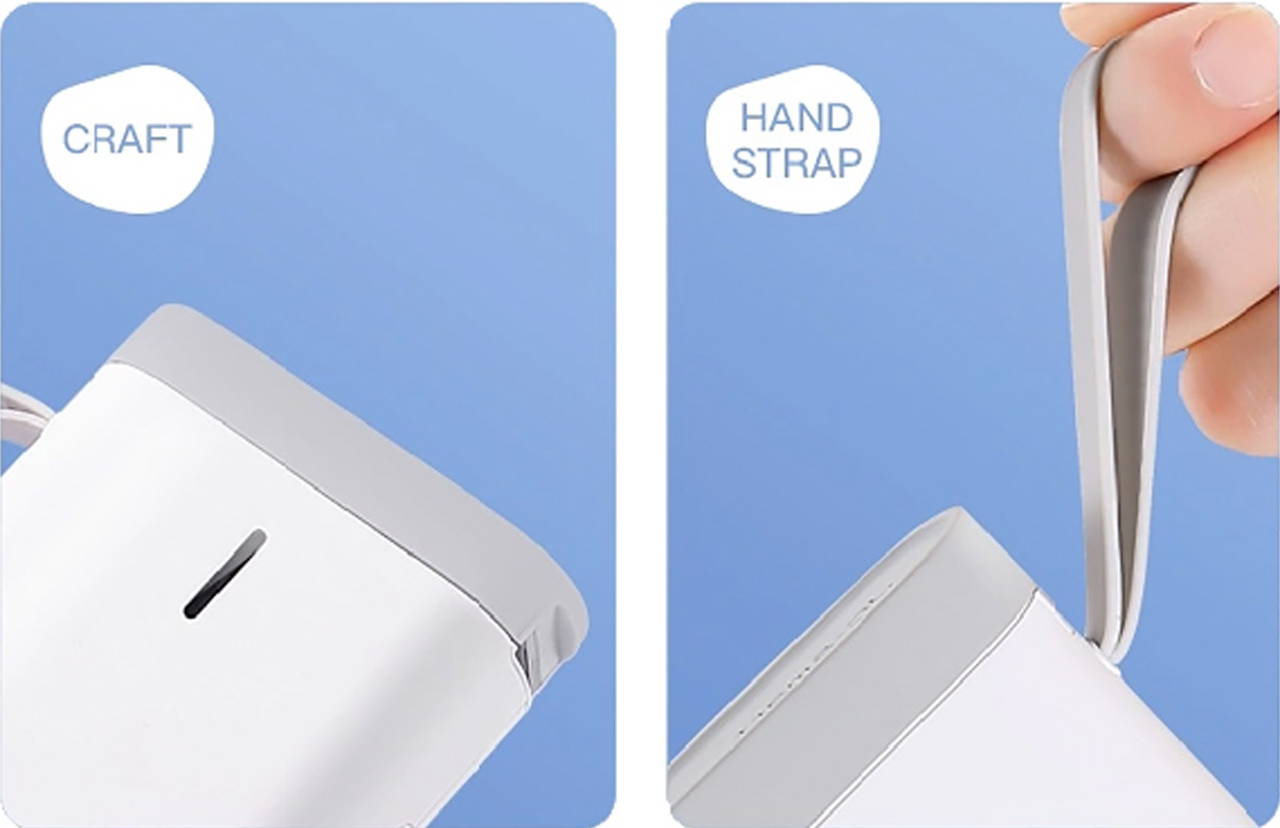 Take It Anywhere You Want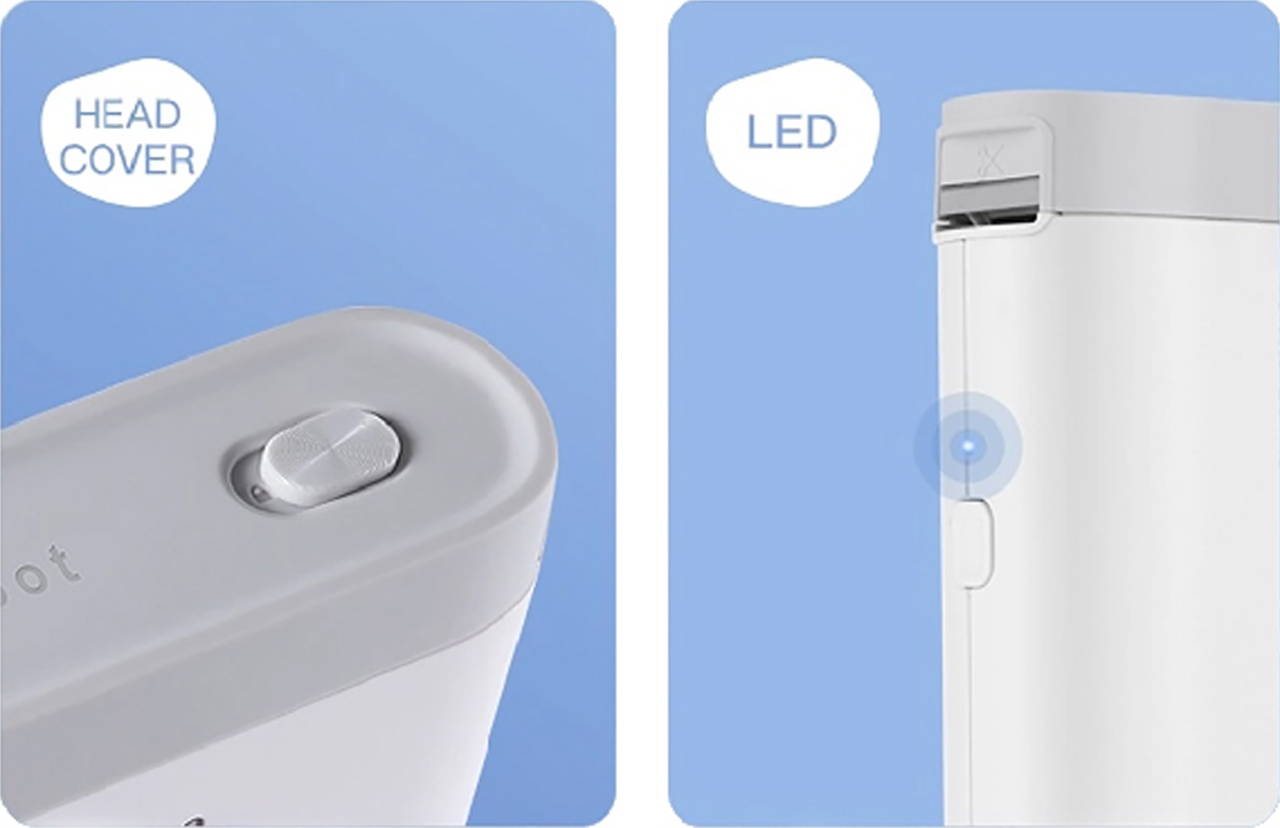 Easy Label Replacement with Sliding Button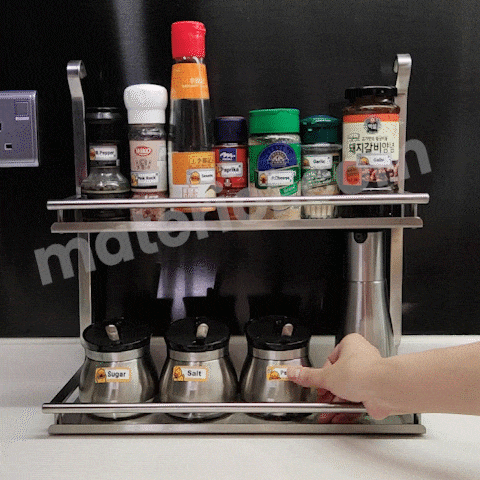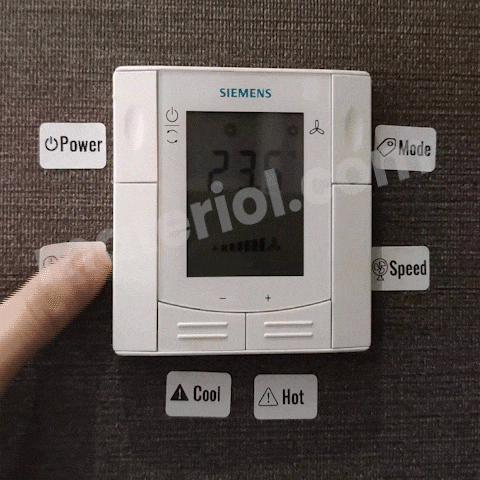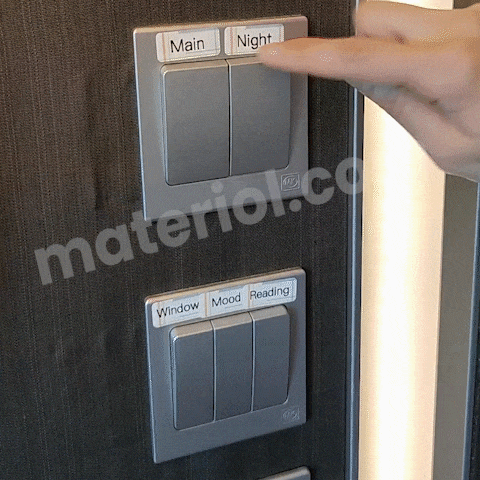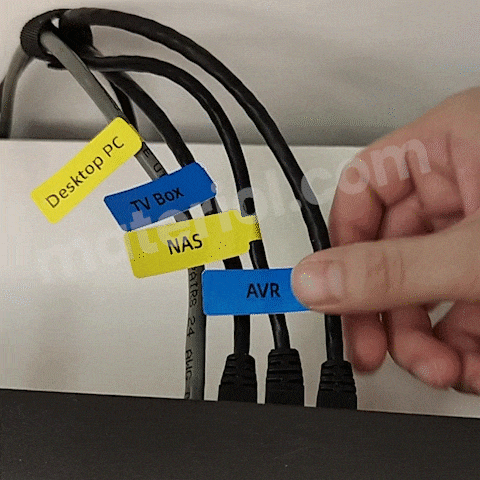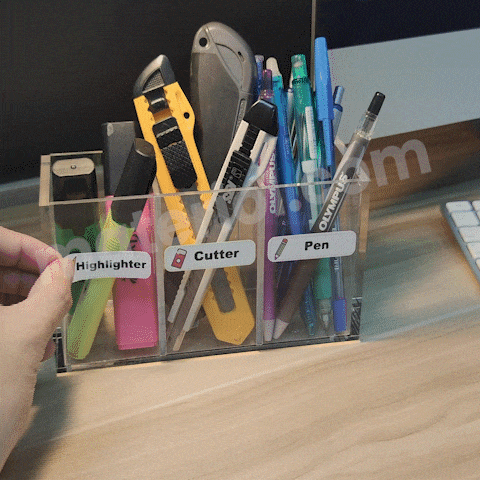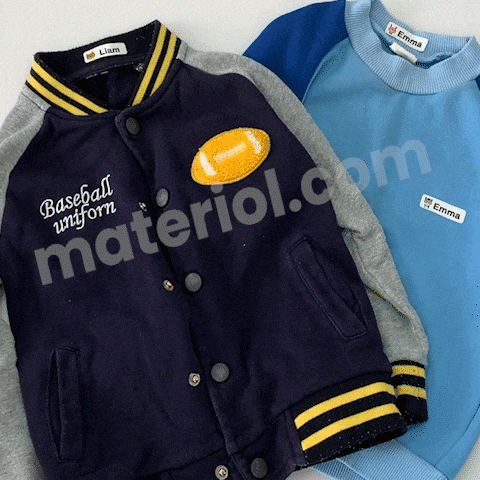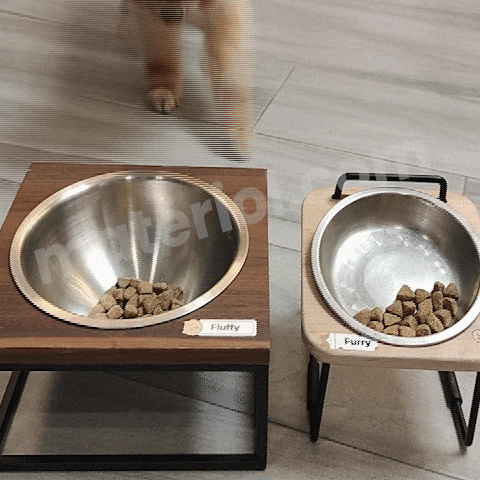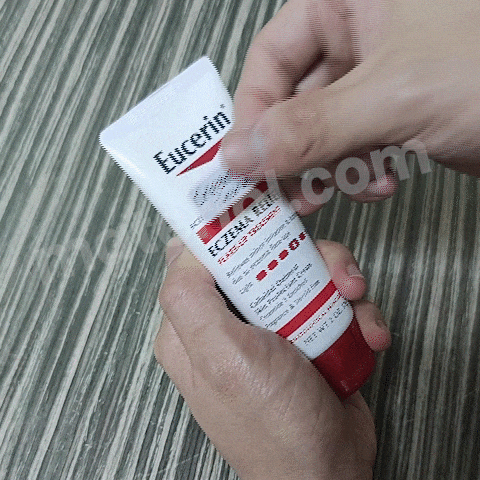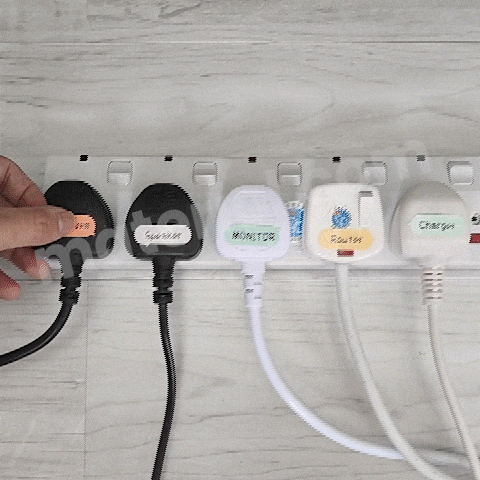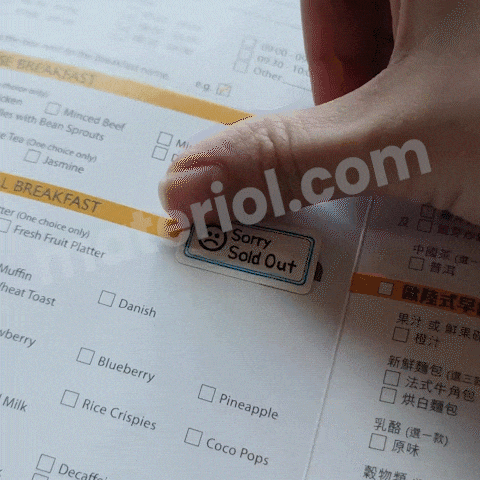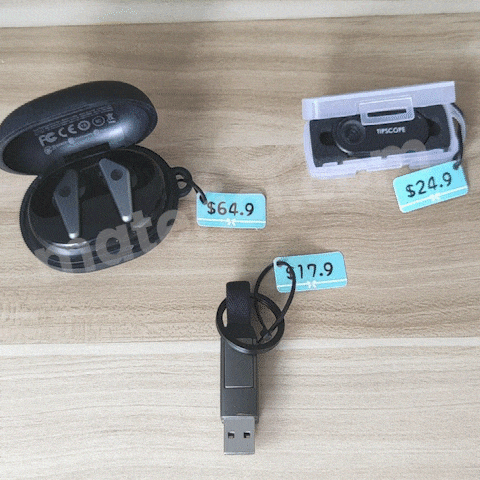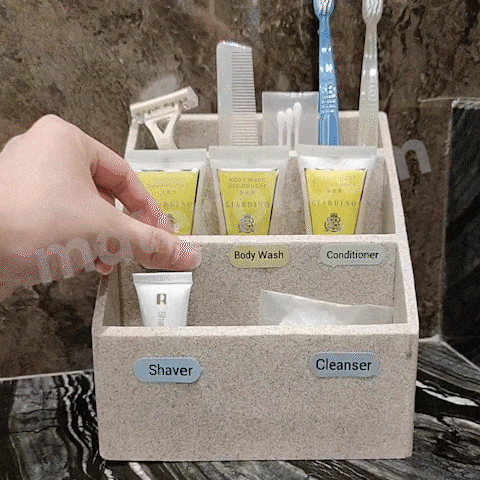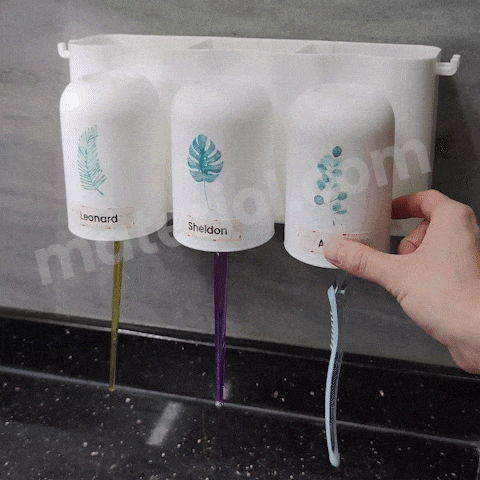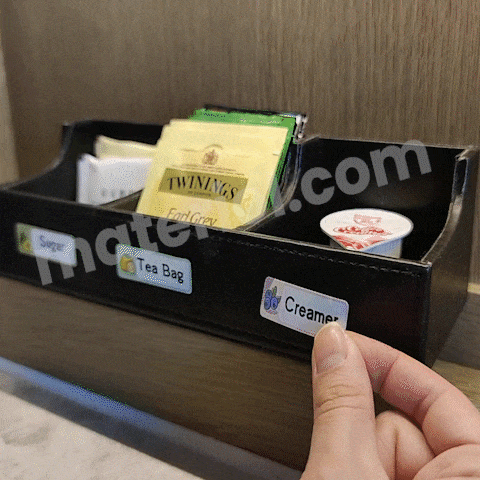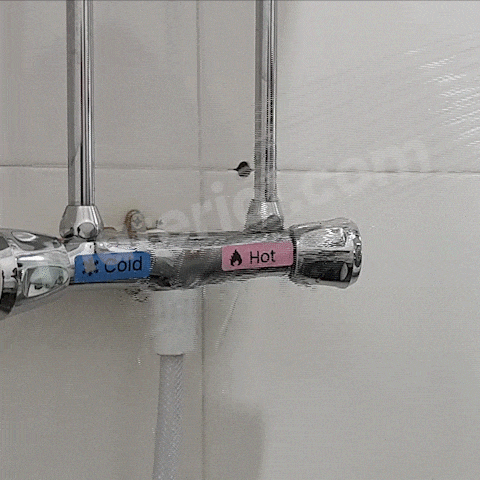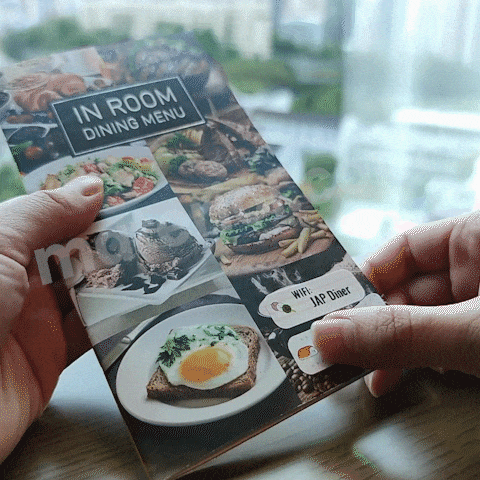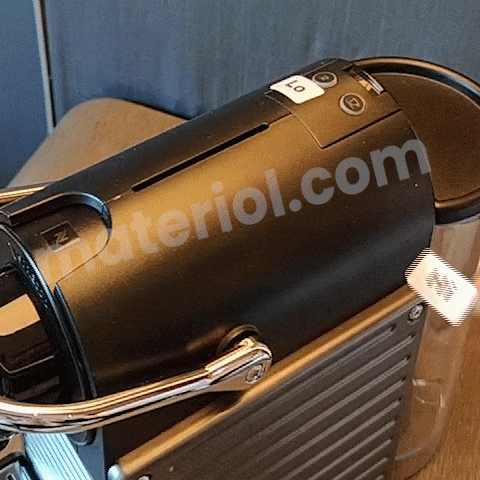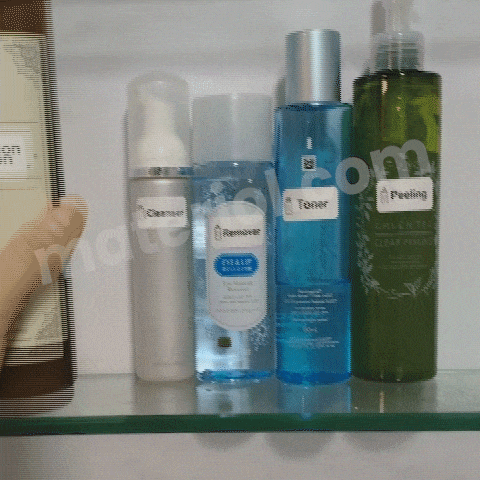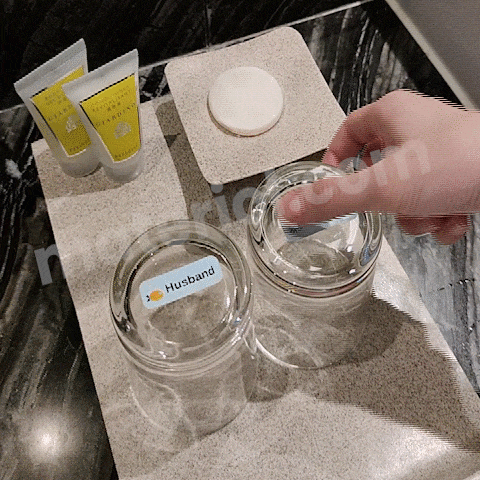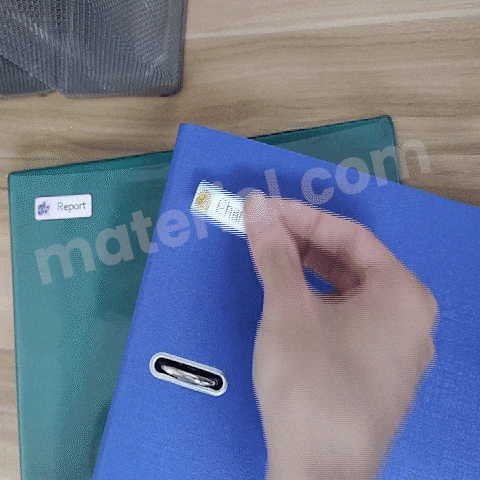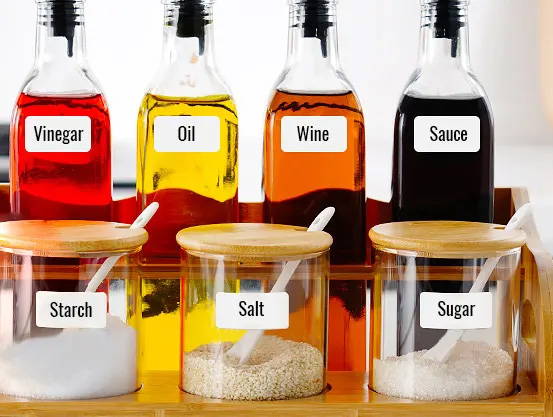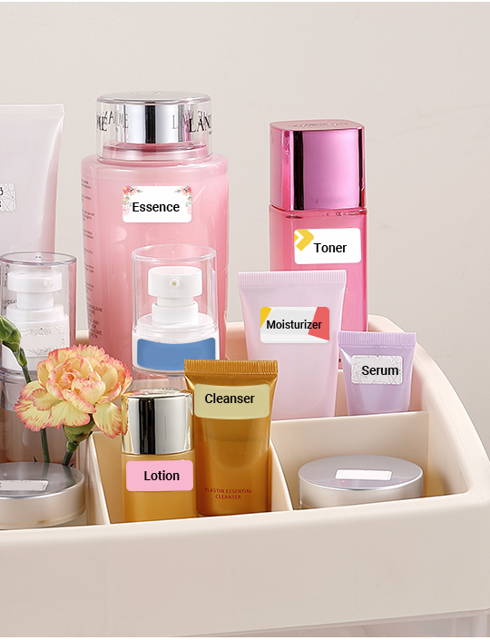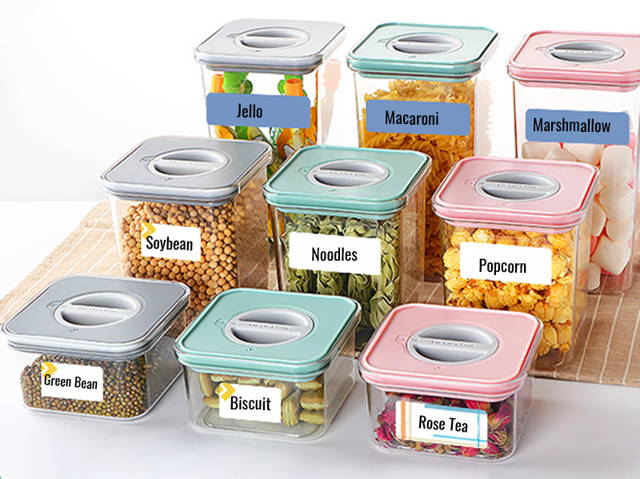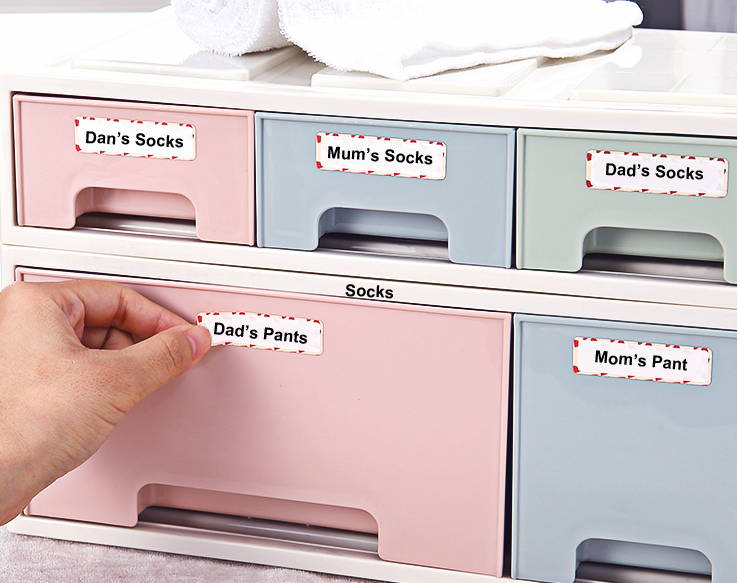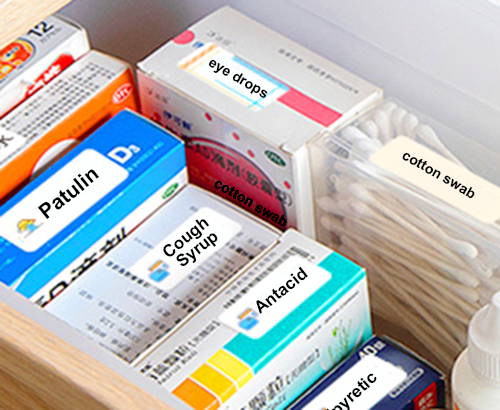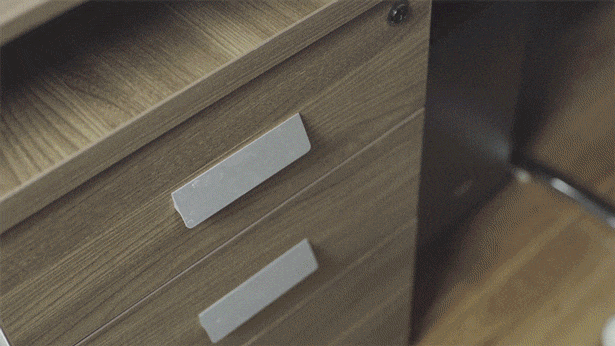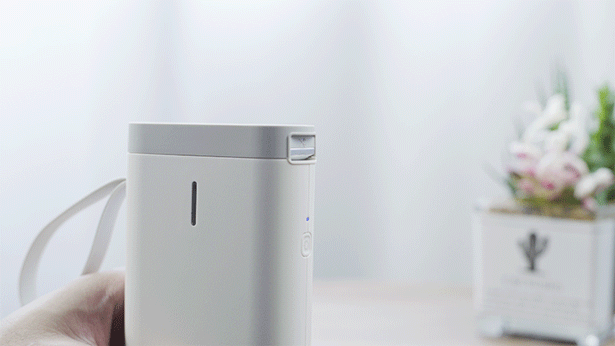 1 x Printer

1 x Roll of Label Stickers (15mm(H) x 30mm(W), Only For Printer+Label Combo)
1 x Micro USB cable for charging
1 x Instruction Manual
Label Roll Installation
Bluetooth Pairing
App Installation

The order processing time can take up to 1-3 business days. Processing includes checking, packing and sending out your order. Please note that couriers do not ship on weekends.
Tracking number and info will be sent to you by email immediately once the order has been shipped out.
Major Europe: 6 - 14 days
US and Canada: 6 - 16 days
Australia and New Zealand: 6 - 12 days
Latin America: 7 - 14 days
Asia: 7 - 14 days
Other countries: 7 - 20 days

12 Months of Warranty Period from Parcel Received