About Niimbot B18 Printer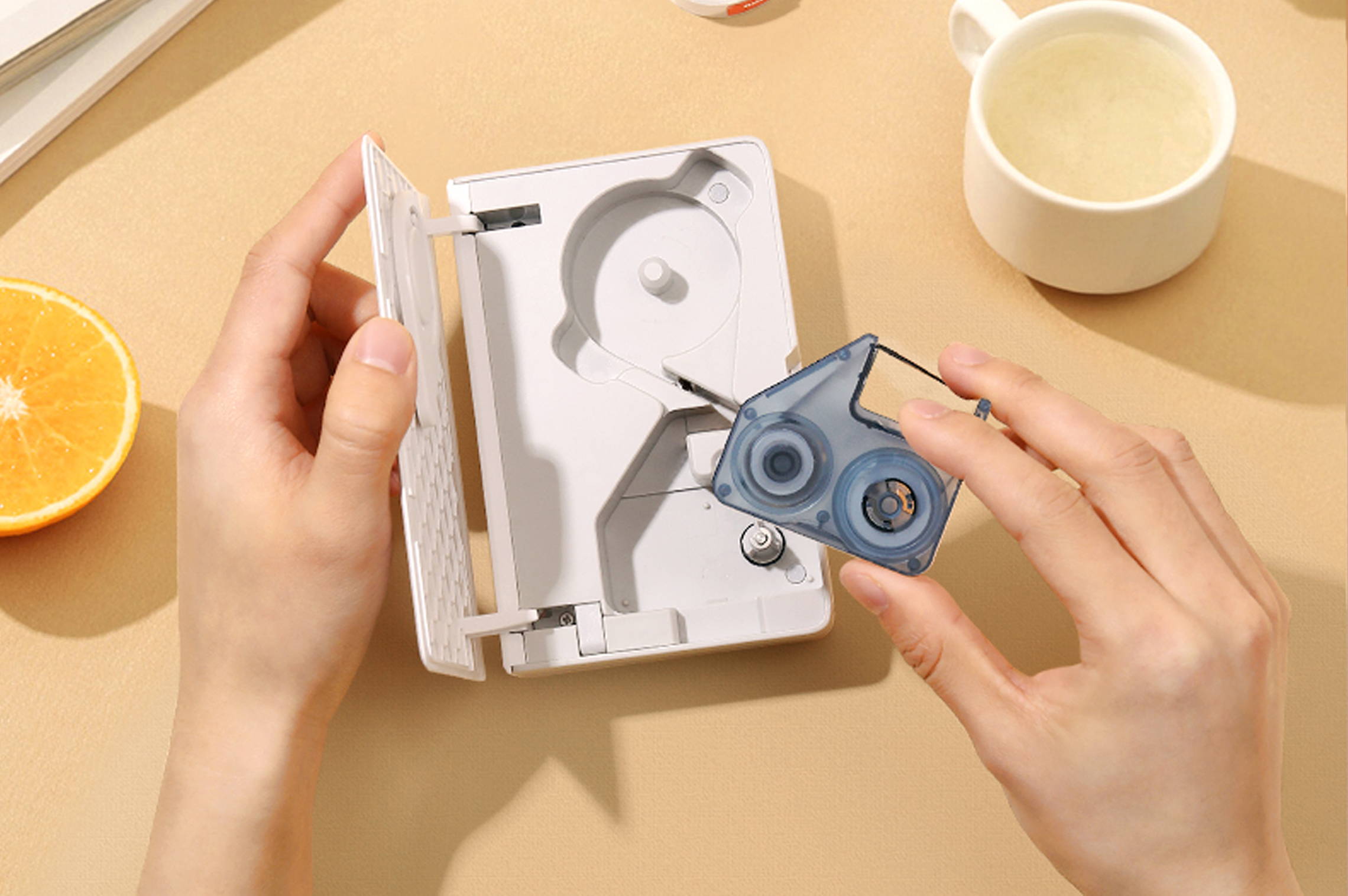 Thermal Transfer Label Maker
B18 label printer adopts thermal transfer technology, nonk, clean and hygienic. Controlled by smartphone Bluetooth APP, it supports printing of various languages, colors, symbols, characters, numbers, QR codes, barcodes, logos, etc.
Using RFID, the label paper is automatically identified in 1 second, which is more intelligent and convenient.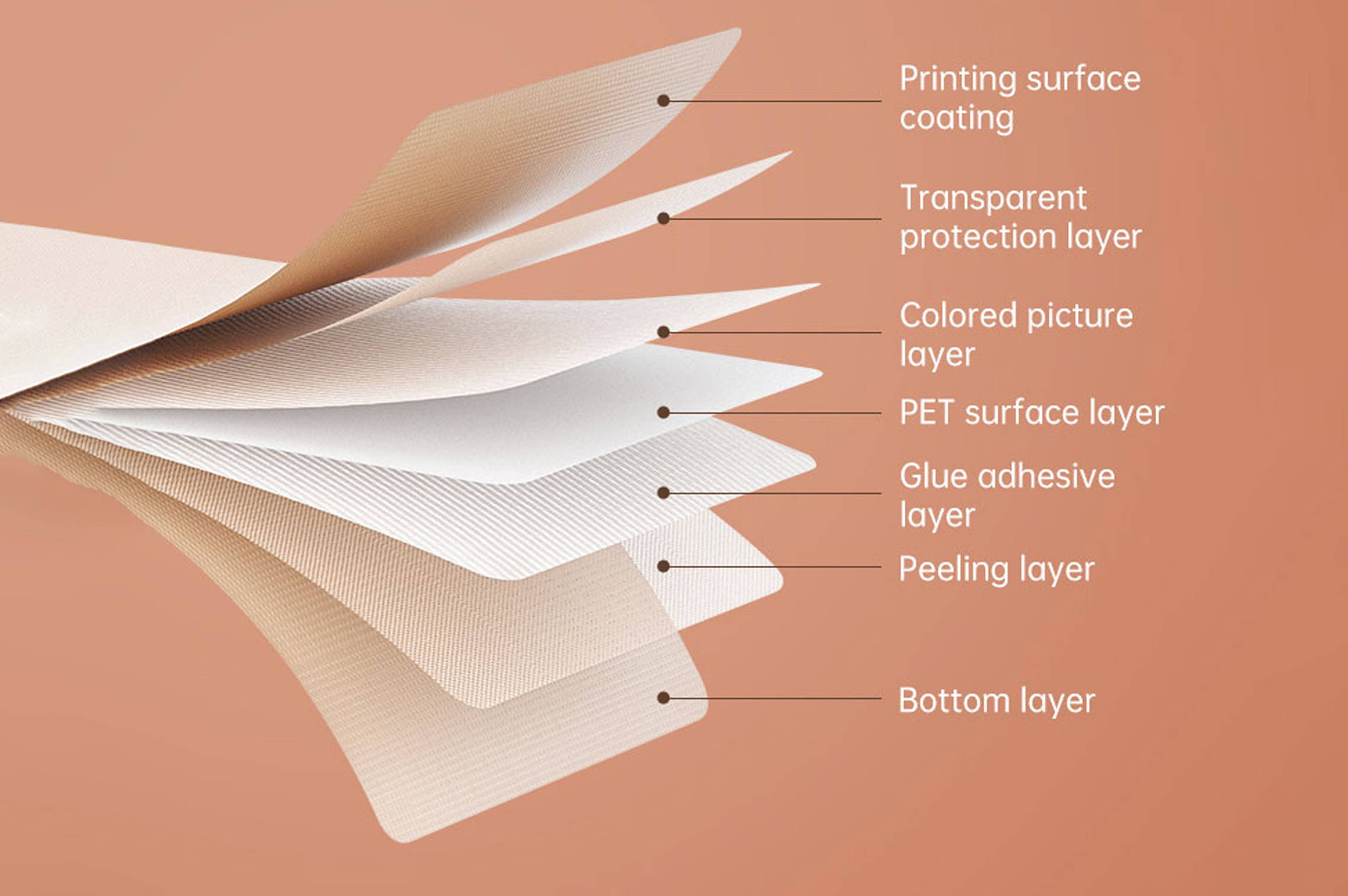 The label paper is made of PET film, which is more oil-proof, waterproof, non-fading, high-low temperature, wear-resistant and corrosion-resistant than ordinary thermal labels.
The carbon ribbon is made of resin-based carbon ribbon, which can print more clearly, and the handwriting can be preserved for up to 8-10 years.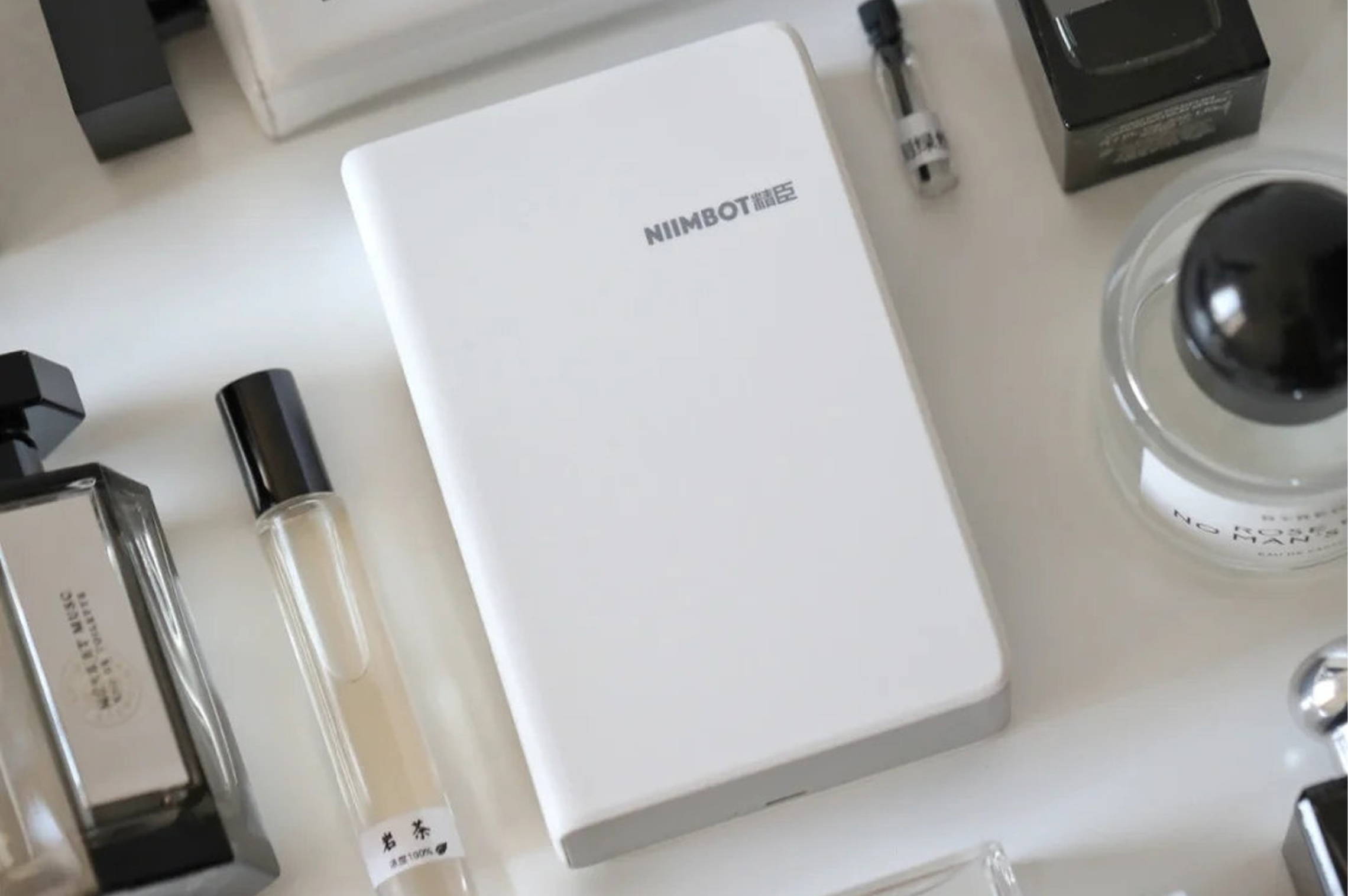 Size 5.4x3.5x1.46inch (13.7x9x3.7cm), weight 310g, compact and portable to carry. Simple to use, install the ribbon and label stock, download the app from Apple Store or Google Play, connect the machine via Bluetooth, design the label and print, tear off and paste.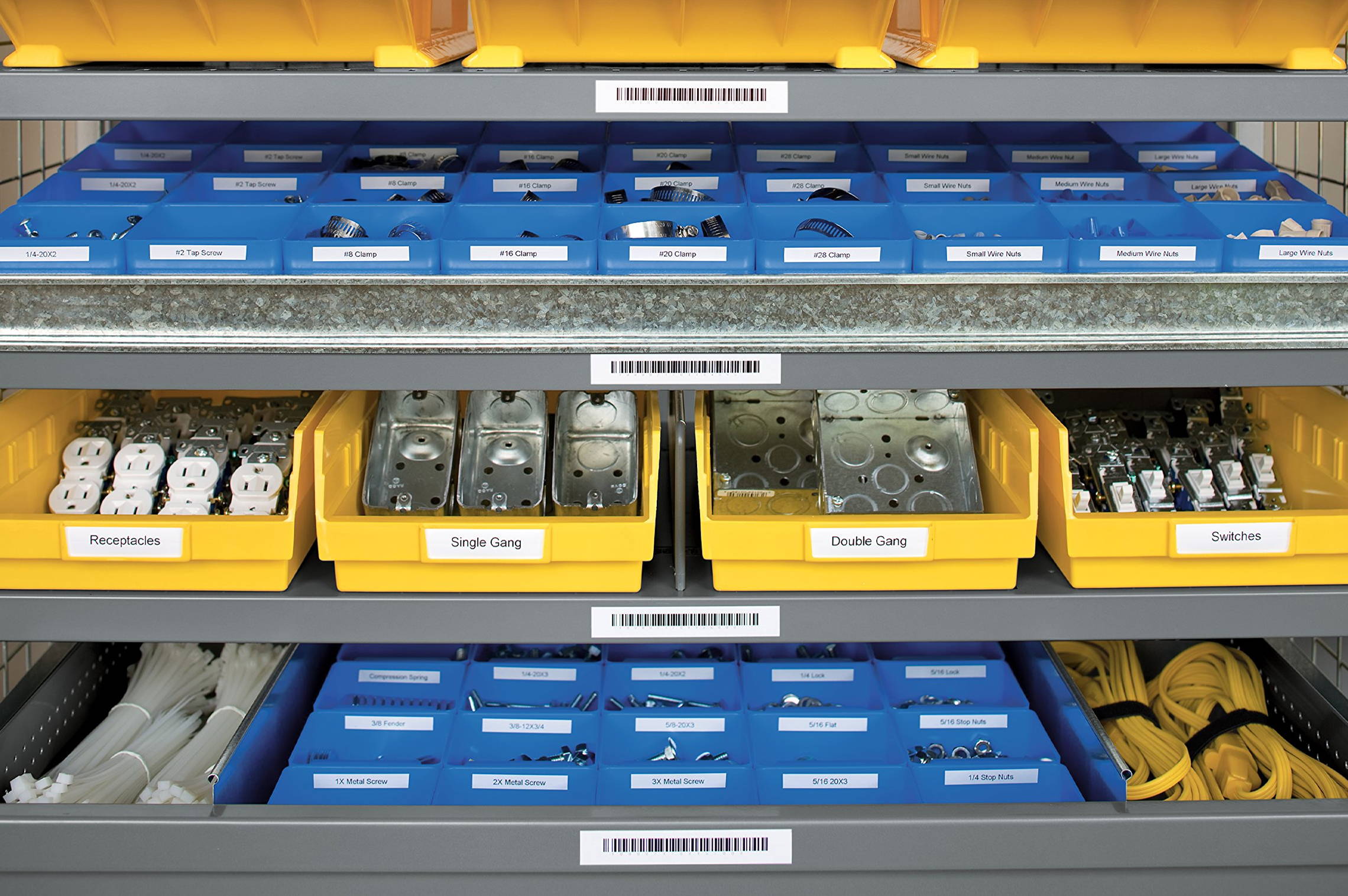 This B18 label has a wide range of uses, which can be used for kitchen marking, kids school stuff, refrigerator storage, bathroom marking, plant labels, beauty products, home storage, office finishing, laboratories, communication cable labels, jewelry labels, price tags, etc.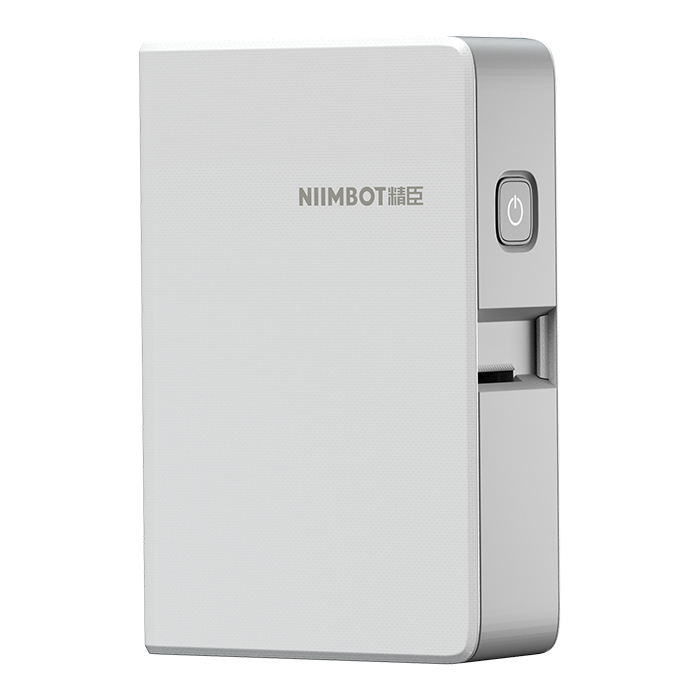 Model
Printing Method
Resolution
Max. Speed
Max. Label Width
Battery Capacity
Weight
Size
Charging Socket
Connection Mode
B18
Thermal Transfer
203dpi
50mm/s
14mm
1200mAh
310g
137x90x37mm
TYPE-C
Bluetooth

The order processing time can take up to 1-3 business days. Processing includes checking, packing and sending out your order. Please note that couriers do not ship on weekends.
Tracking number and info will be sent to you by email immediately once the order has been shipped out.
Major Europe: 6 - 14 days
US and Canada: 6 - 16 days
Australia and New Zealand: 6 - 12 days
Latin America: 7 - 14 days
Asia: 7 - 14 days
Other countries: 7 - 20 days

12 Months of Warranty Period from Parcel Received