Earn commission for sharing unique and creative usage of Niimbot's products

Niimbot's Affiliate Marketing Program
We partner with like-minded brand ambassadors to share our products.
You'll get a unique tracking link that you can use to share any Niimbot's link through a Facebook post, on your TikTok, Instagram, blog, a tweet, or however you choose!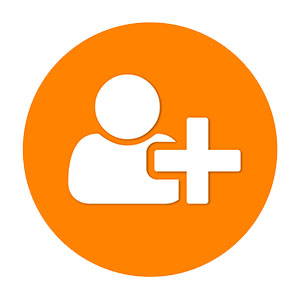 Join thousands of creators, publishers and bloggers who are earning with the Niimbot's Affiliate Program.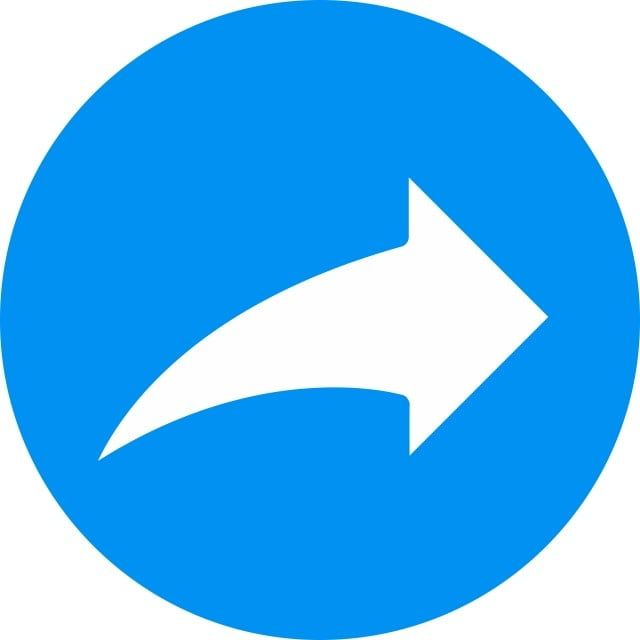 We have customized linking tools for publishers, individual bloggers and social media influencers.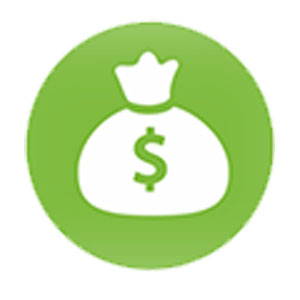 Earn up to 15% in associate commissions from qualifying purchases and programs. Our competitive conversion rates help maximize earnings.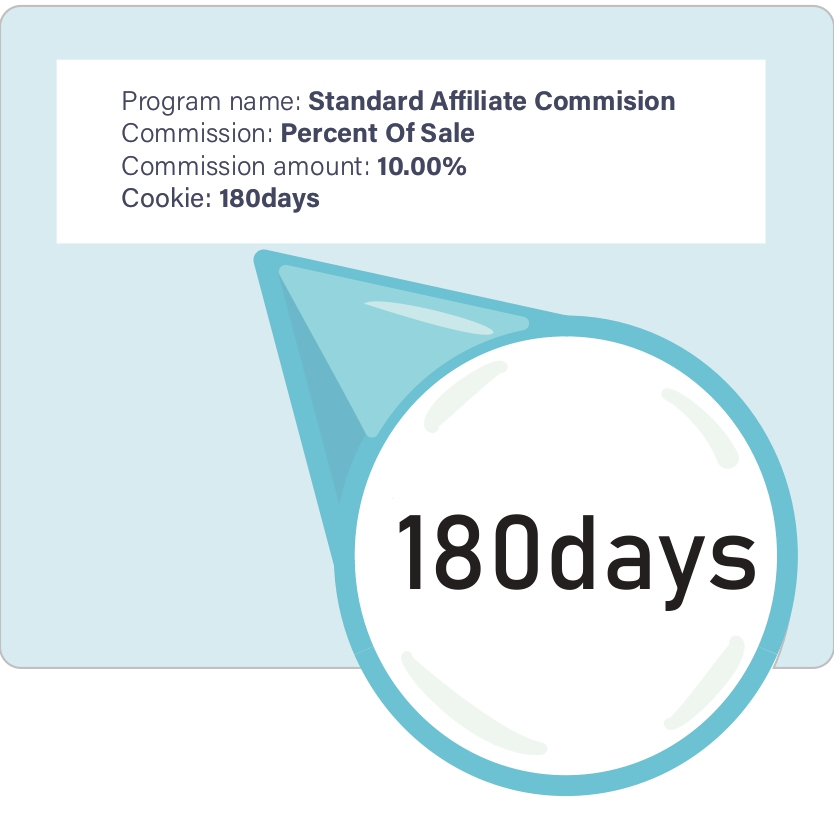 Earn from the SAME customer AGAIN
The story doesn't end at just one purchase, one commission. For any customers coming back to buy using the same device and same browser within the first 180 days, you will earn the commission AGAIN.

You'll get up to 15% of whatever people you refer to pay.